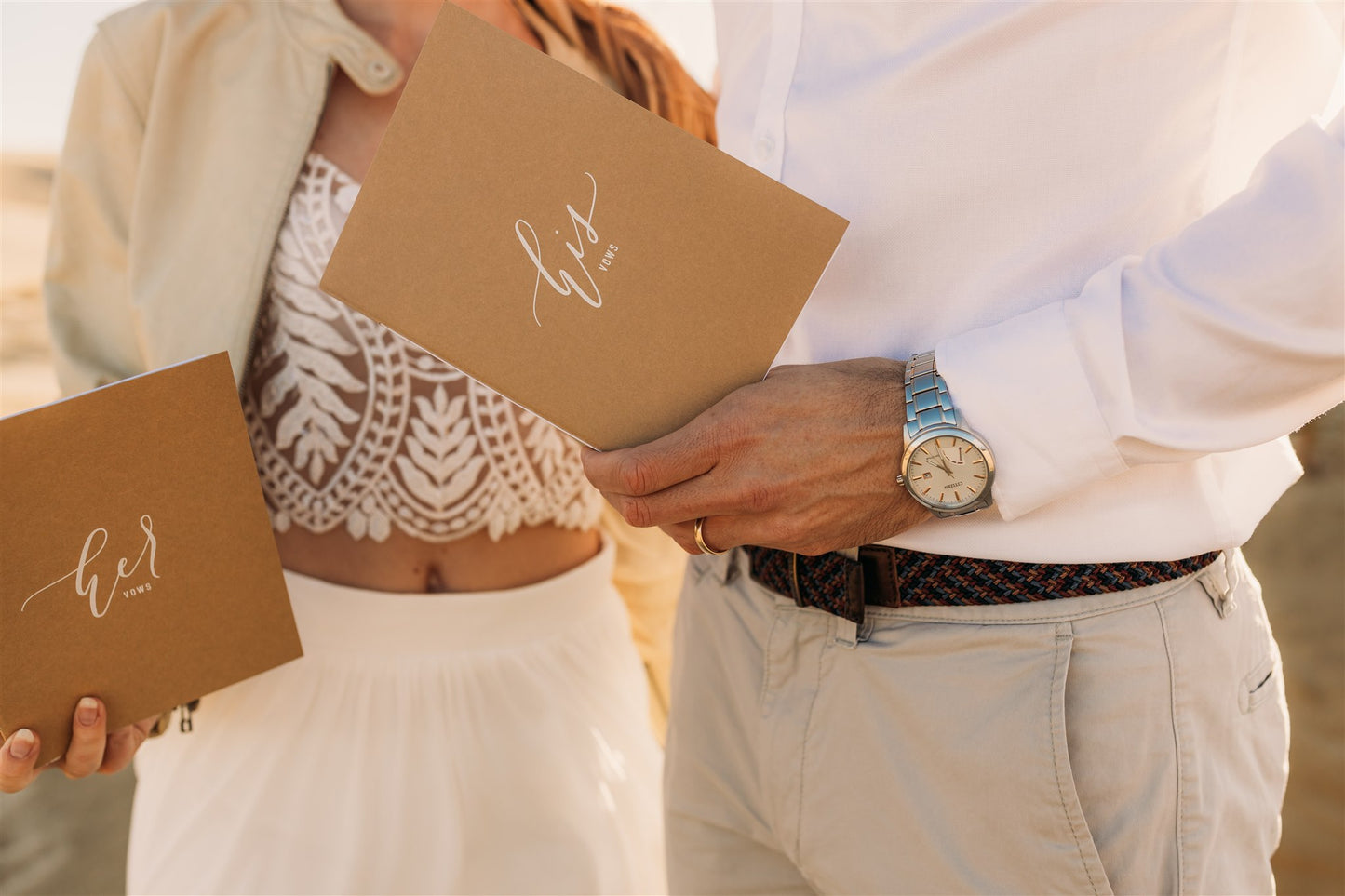 Have you set a date for your big day yet? Congratulations!
One of the most important aspects of your wedding planning is the stationery, and more specifically, the save the dates.

Save the dates are an important part of the wedding planning process. They're the first glimpse your guests will have of your big day, and they set the tone for what's to come. Not only do they give your guests a heads up that they should keep your wedding date free, but they also allow you to communicate important details like the location, dress code, and any special requests.
But why should you bother with save the dates? Well, for one thing, they're a great way to build excitement and anticipation for your wedding. Sending out beautiful, personalised save the dates will get your guests excited about your wedding and make them feel like they're part of something special. It's also a great way to let your guests know that they're important to you and that you want them to be a part of your big day.
There are so many elements to think about when organising your wedding that often it takes quite some time before you are able to confirm the finer details. This may be due to availability or it may be due to moving budgets around to make room for what is most important to you as a couple.
So a Save the date card is the perfect way to take the pressure off you and your fiancé, while still giving your guests plenty of notice to keep the important date available for your celebration of love. 
Save the date cards gives you the option to 1) put an RSVP for your guests so you are able to collect the guest/s name and postal details for your formal invite, because let's be honest, who actually has everyone's physical addresses nowadays? And 2) save costs on the final number of formal invites you need as some of your guests may not be available to attend.
(For a cost effective way to give your guests a heads up, many modern brides now send save the dates digitally via email and then send their formal invites via post.)
Another reason to use save the date cards is that they can help you stay organised. By sending them out early, you can get a sense of how many people will be attending your wedding, which can help you make decisions about everything from the size of your venue to the amount of food you'll need to order. 
Finally, save the dates are a great opportunity to show off your personal style and creativity. There are so many options out there, from classic and elegant to fun and whimsical, so you can choose a design that reflects both your personalities and set the tone for your big day. 
So, how far in advance should you send save the date cards out? With engagement periods varying so much now between couples, there really isn't a hard and fast rule. The 'best' time is to send them as soon as you have a date and city confirmed for your special day. Whether it is 6 months or 12 months ahead of time, it will give you the best availability from your guests, especially if you are getting married during the peak wedding months in New Zealand of November - March, or if you are getting married on a weekday or a long weekend where your guests may have other commitments.
So, whether you're planning a small, intimate gathering or a grand, extravagant affair, don't forget to include save the dates in your wedding planning process. Happy planning!
How we can help...
As a part of our wedding services, we can provide both printed and digital E-invites to suit your needs. These are available with both semi-custom and custom designs to compliment your formal invitations that follow.
Chat to us today about designing a beautiful stationery suite for your big day.